IMPORTANT NOTICE TO OUR CUSTOMERS
ProTrucks and Cars will be closed the last Saturday of every month. 
Regular Business Hours
Monday – Friday 9 a.m. to 6 p.m. / Saturday 9 a.m. to 2 p.m. / Closed Sunday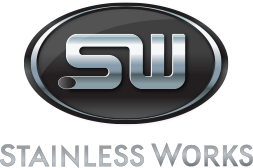 Stainless Works exhaust and headers are proudly made in the USA.The exhaust systems are specifically designed to increase horse-power and enhance the tone of your ride, improving your driving experience!
NOW AVAILABLE!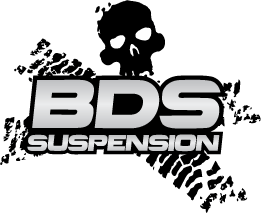 BDS Suspension
2017-2018 Ford F150 Raptor 4WD, 4″ Lift Kits
2014-2018 Chevy / GMC, 1/2 Ton Truck 4WD, 4″ Lift Kit
2018-2020 Jeep Wrangler JL, 4 Door, 2″ Lift Kit
2019-2020 Ford Ranger 4WD, 6″ Lift Kit
2017-2019 Ford F250/F350 Super Duty, 4″ 4 Link Lift Kit
2012-2018 Jeep Wrangler JK 4 Door, 3″ Lift Kit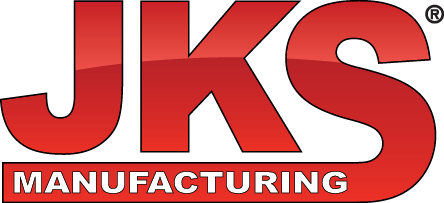 JKS Manufacturing
2020 Jeep Gladiator JT / J-Venture, 3-3.5″ Lift

Rough Country
2007-2013 Chevy / GMC 1500 combo kit, 4.75″ Lift
2019-2021 Chevy Trail Boss / Gmc AT, 4″ Lift Kit
20++ GMC / Chevy 2500, 5″ Lift Kit

Zone Offroad
2014-2018 Chevy Silverado & GMC Sierra 1500 – 4WD, 4.5″ Lift Kit
CUSTOMIZE YOUR RIDE
Suspension
LIFT, LOWERING & PERFORMANCE HANDLING
Our suspension systems will be customized for your truck—just tell us what you want and we'll make it happen.
Exhaust
POWER, PERFORMANCE & SOUND
Upgrading your performance exhaust will give you a better sound and look, but don't trust the installation to just anyone. Pro Trucks has high standards and our technicians will make sure that your Jeep, trucks, cars, or diesels' exhaust upgrade increases your horsepower and your fuel mileage, too.
Wheels & Tires
HARD CORE PERFORMANCE & RELIABILITY
Whether you crave speed, require heavy-duty tread, or want your vehicle to stand out, you'll find the right tires and wheels at Pro Trucks. Not sure exactly what you need? Don't worry, our performance experts are here to help you.
Bumpers, Grills & Looks
STRENGTH & DURABILITY
Our accessories make your truck get noticed. We have front bumper replacement, back bumpers, grille guards, and more.
Performance
MAXIMIZE YOUR VEHICLE
We stock the best tuners and performance chips for enhanced horsepower, fuel economy, and torque. Our cold air intake systems give you more power and torque, and we have lubricants that are specific for your automotive needs.
Accessories
AFTER-MARKET CUSTOMIZATIONS
From simple to complex accessories for you Truck, Car, SUV and UTV, we offer quality you can count on.  We have every accessory you can think of including LED/HID lighting, superchargers, floor mats, mud flaps, turbo chargers, Jeep accessories, Radios and more.
Pro Trucks and Cars Provides Quality and Performance
With more than 25 years of experience, Pro Trucks & Cars is Pittsburgh's premier auto accessory shop for all of your vehicles' customization options. Our shop features a huge selection of trusted, name-brand auto accessories and performance parts. We carry the best accessories and products available, and we pride ourselves on the quality of our service as well as the skill of our installers.
We work hard to stand out above our competition. We know our products and install everything we sell, as well as anything you bring in. We strive to provide excellent service and stand behind every install we produce.
Pro Trucks is an independently owned and operated business, providing quality auto accessories and performance parts, personalized customer service, and competitive prices that you can afford to customize your vehicle.
Feel free to contact our auto accessories and performance parts shop or stop by our store in Murrysville, PA. We've got it all in a great location. Call us today with questions or for more information at 724-733-9599.